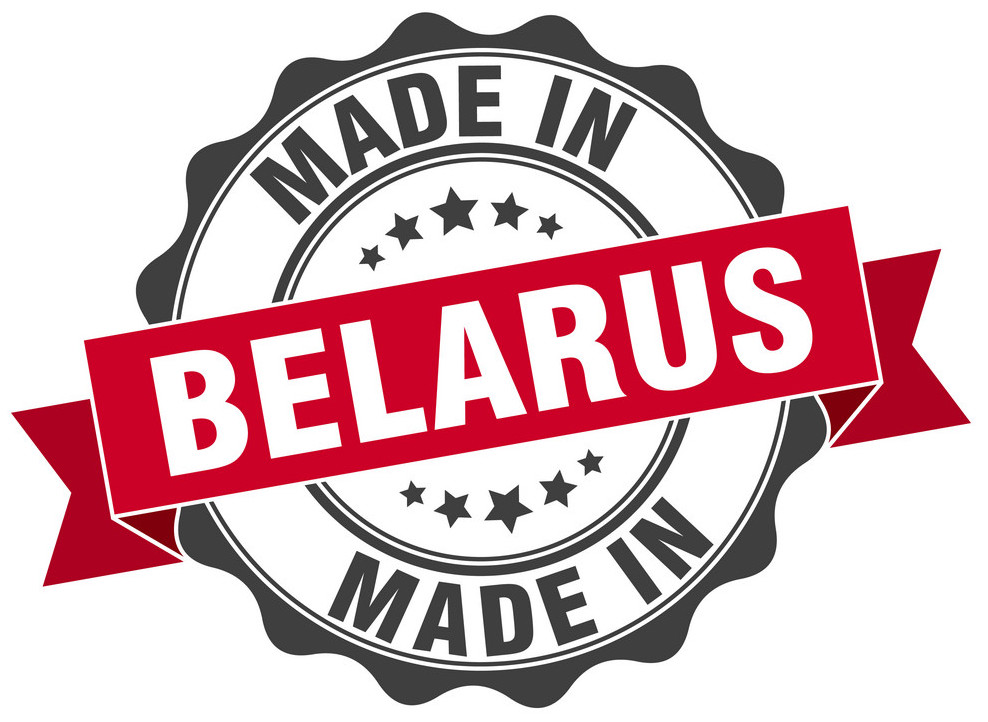 Belarus is a young sovereign state, which pursues a peaceful multi-vector foreign policy. The moderate, constructive, consistent position of our state on the issues of international relations has received wide world recognition.
Over the years of independence, we have managed to preserve and increase the national wellness. Today, Belarus accounts for about one third of the global dump truck market, 17% for combines, 8% for tractors, 6.4% for flax fiber, 2.4% for dairy products. Every sixth ton of potash fertilizers in the world is produced in Belarus.
An important trait of the foreign policy of Belarus is economic diplomacy. Products with the brand «Made in Belarus» are known in 181 countries. We are represented in all regions of the world and actively participate in leading multilateral economic forums. Due to its favorable geographical position, our country is a transport corridor connecting the West and the East.
The Republic of Belarus is an export-oriented state with developed industry, agriculture and service sector. The country is a transport and logistics hub of the Eurasian region, located in the center of the Belt and Road Initiative. The favorable geographical position of the country became the basis for the dynamic development of the logistics sector.
See also: