Davai Group sarl is a trading import and export company founded in 2017, based in Beirut, Lebanon. Initially, Davai Group's primary focus was in the import and trading of alcoholic beverages, beauty products and wood-houses across the Middle East and Africa. Over time it became apparent that our vast network of customers also had requirements for other consumer goods. This prompted our company's further diversification into the global distribution of FMCG calling upon our strong regional trade ties, knowledge and customer base.
Davai Group derives its strength and professionalism from its culture and values, transmitted through a culture that encourages and empowers. The Lebanese cedar, combines with the Russian bear is our emblem. We stand for strength, boldness, integrity and respect.
SERVING OUR CUSTOMERS EVERY DAY
We provide a reliable and consistent supply for our customer's drinks requirements, with competitive pricing and no price changes outside of supplier increases. Our reputation has been built on providing an exemplary link between our customers and brand owners. We pride ourselves on delivering a quick response to customer demands, issues and requests for brand owner sales reports.
We believe in strong ties with our partners, on the international and national levels. We rely on the partnership and trust of a growing number of manufacturers, who enable us to develop interesting results in many fields.
Svayak Vodka
Created for confident adventurous people who lead an active life, and seek new experiences and challenges.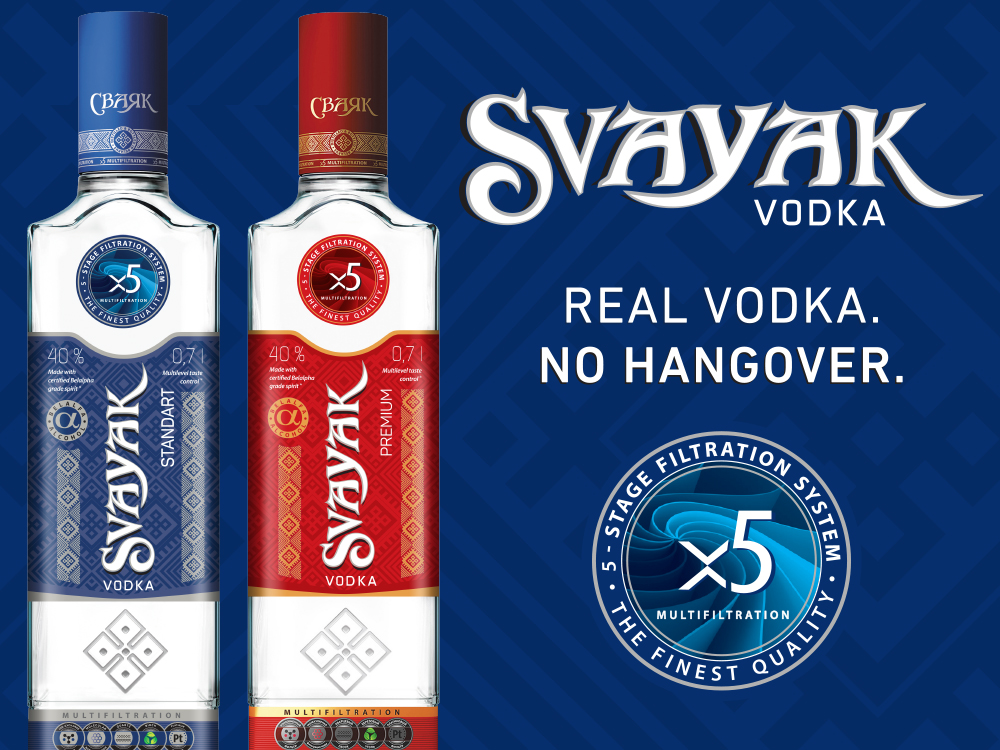 Soviet Champagne
This magnificent Champagne has a harmonious taste where light sweetness is balanced by refreshing sourness of floral notes.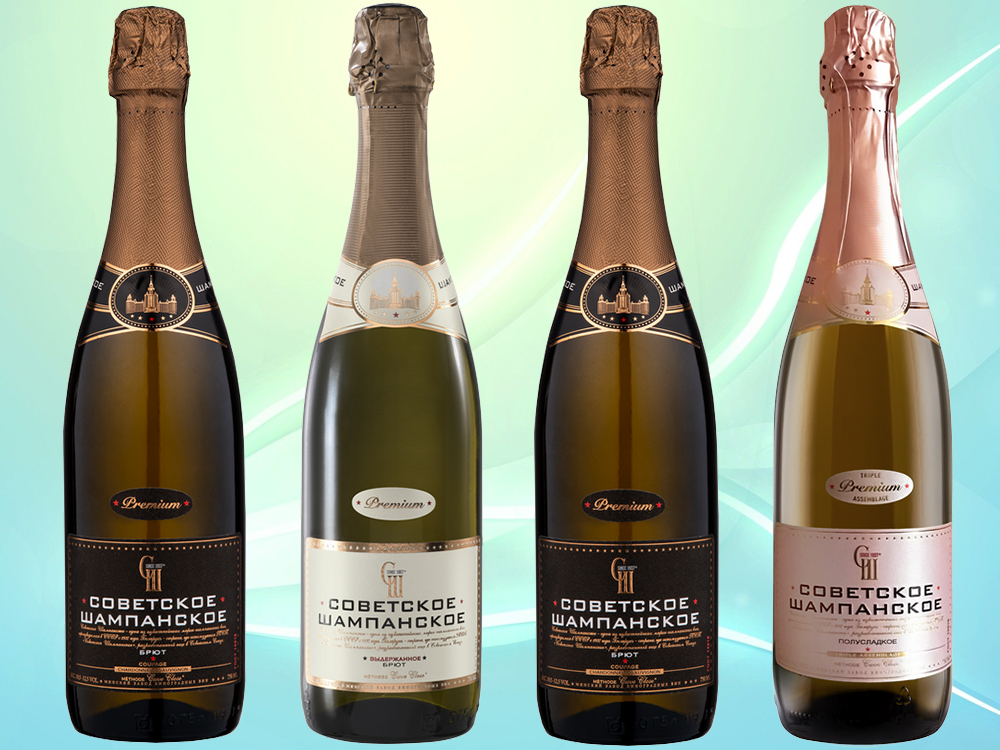 Queen's Gin
The distinctive feature of "Queen`s" is the thorough filtering of all its components. High quality gin, worthy of the Queen's taste.
Stradivari Wine
Stradivari wines line has delicate fruity aromas with notes of wildflowers and a pleasant taste with bright fruity hints of honey and barberry.

You are only one step away from being our partner. Do not hesitate to give us a call or send us a message and we shall get in touch with you to discuss our products and the potential opportunity for becoming our partner.
Whether you are in Lebanon, or any country in the Middle East and/or North Africa, we have a broad line of amazing products to choose from and to distribute or become a sole agent/distributor in your region.
There are no secrets to success.
A passionate belief in your business and personal objectives can make all the difference between success and failure. If you aren't proud of what you're doing, why should anybody else be?